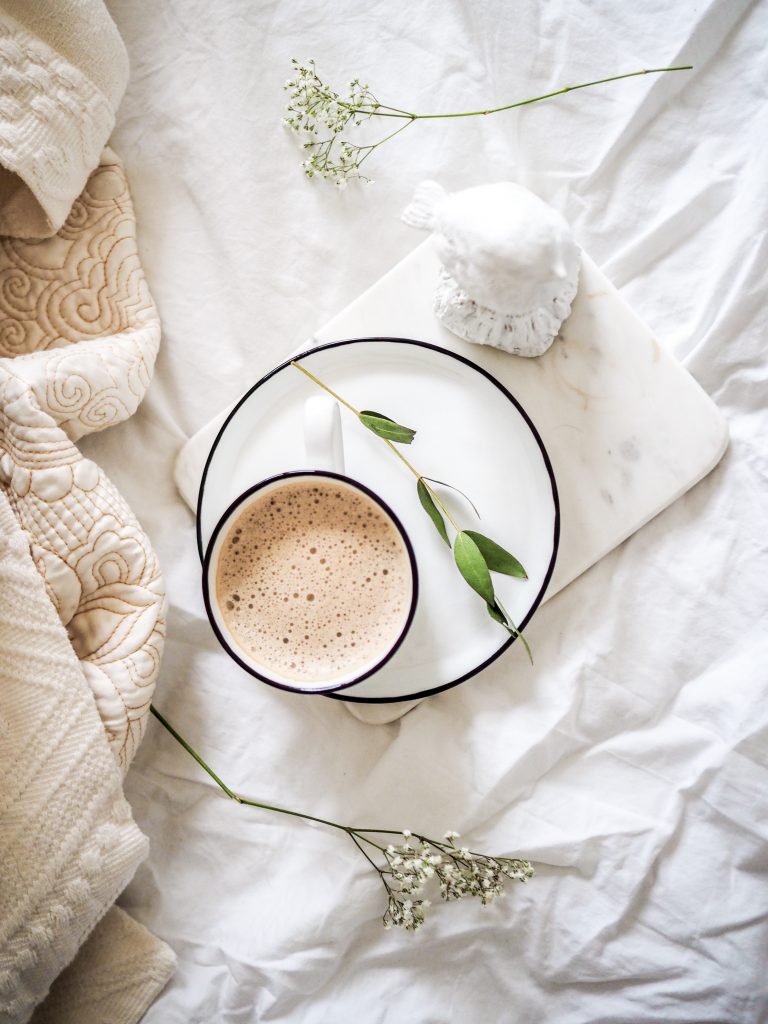 It is a common thing for people in this day and age to be glued to their devices racking up screen time. This is can be due to the need for screens in work which increased in 2020, education or just to pass the time. I find myself just scrolling through instagram sometimes or tick-tock and I know it is not just me that does this.
My phone updates you weekly of whether your screen time has gone up or reduced. This made me more aware of my pattern day-to-day and even week-to-week. I then started to challenge myself to go on a social-media detox. Below are the advantages that I found to be true after trying this;
I am more IN THE MOMENT and VERY PRESENT
More time for CREATIVITY
A BREAK from the ONLINE WORLD
Increased PRODUCTIVITY
UNINTERRUPTED devotional time
REALISATION of how much screen time is actually needed
How do you feel when you reduce online screen time?
Joanna x