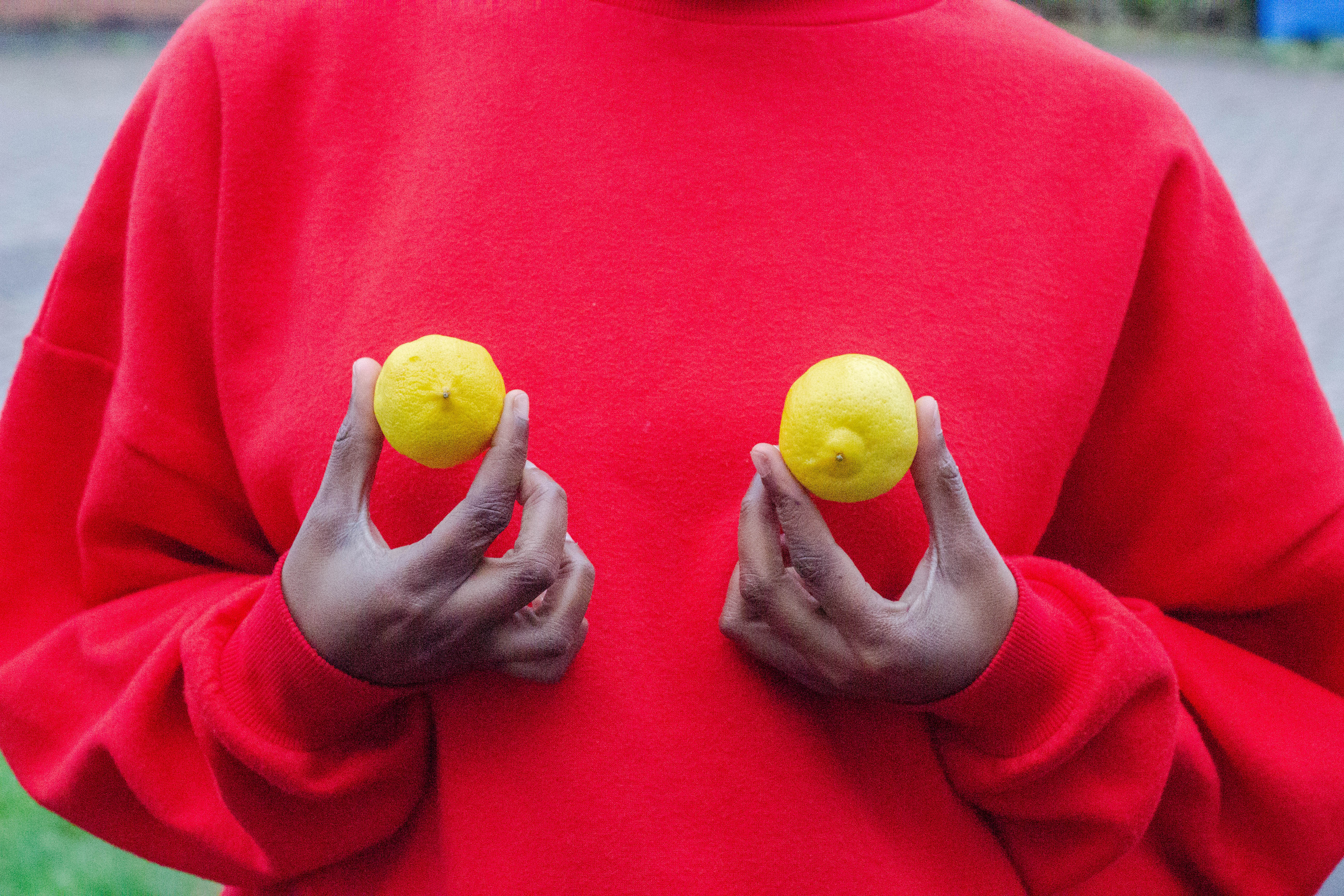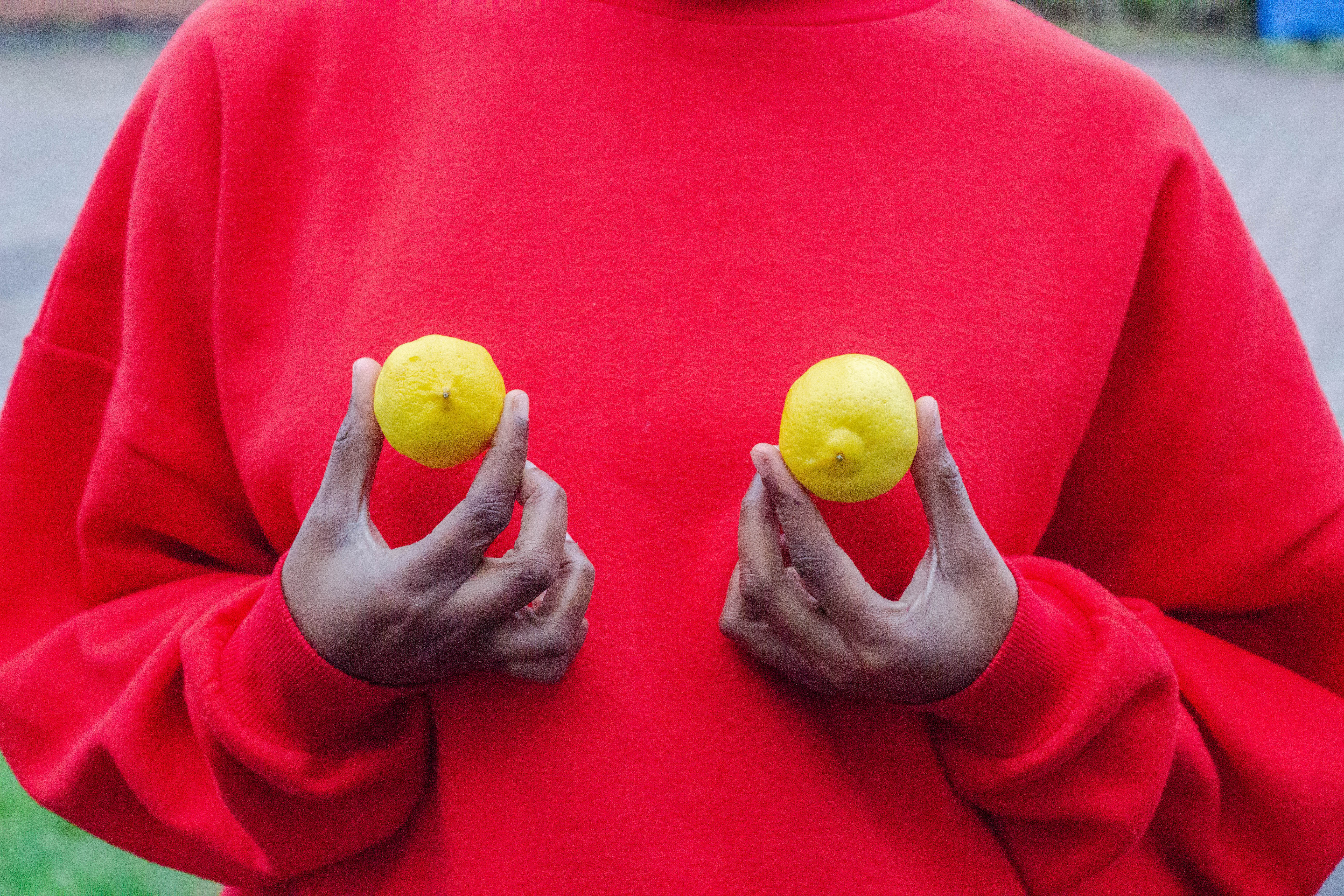 October as you may or may not know is Breast Cancer Awareness Month.
This topic is very close to my heart especially as I work full time as a Radiographer/Mammographer and have been working in the breast unit for the past 3 years. I cannot stress enough how important it is to check your breasts regularly and attend your screening when invited. I am faced with diagnoses and care pathways in my full time job on a day-to-day basis. As a content-creater, I thought it would only be right for me to remind you how important it is to be Breast Aware. Whether you are at screening age 50 or notice something different at a younger age… always check! This applies to males too!
Some facts for you:
More than 5,000 women will be diagnosed with breast cancer this October alone. Breast Cancer is the most common cancer affecting women in the UK, with 1 in 8 women being diagnosed in their lifetime.
Breast Cancer can be devastating to a women's emotional wellbeing and many are left feeling isolated from their friends, family and colleagues, coping with anxiety and depression. Do not go through it alone.
This message must be circulated to friends, family and colleagues. There are various websites to help educate us women about breast cancer and what to look out for.
Any changes in the way your breasts feel or look, go to your GP. Some of the symptoms can be; skin change, armpit swelling, lumps, thickening, nipple discharge, nipple inversion, rash on breast, sudden change in size or shape and constant pain in breast/armpit. Be Breast Aware. Be safe. Attend screening. Tell other women you know to attend screening.
Let's work together as women and help each other to be healthy and cancer free.
If you want to talk to somebody, feel free to drop me an email 🙂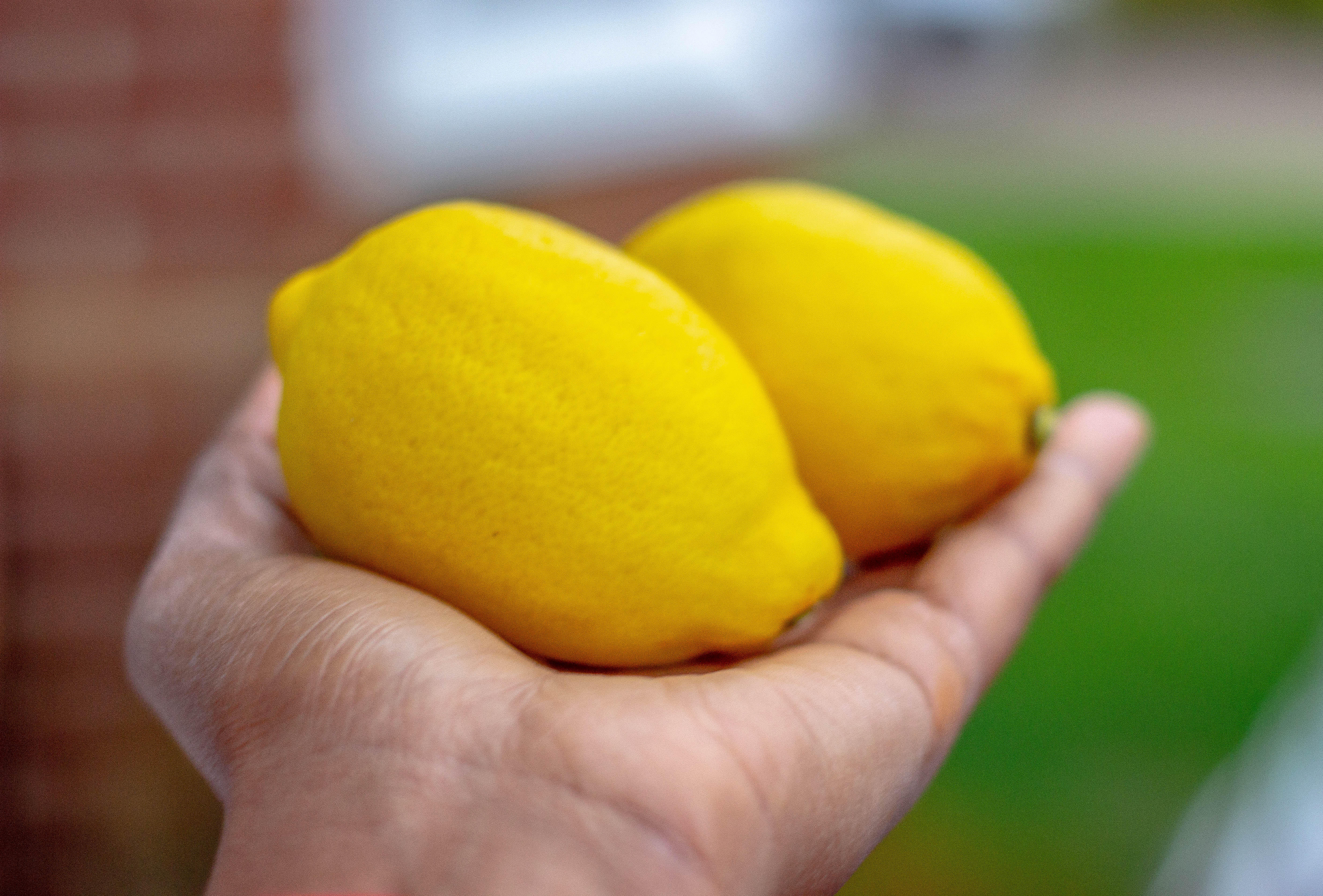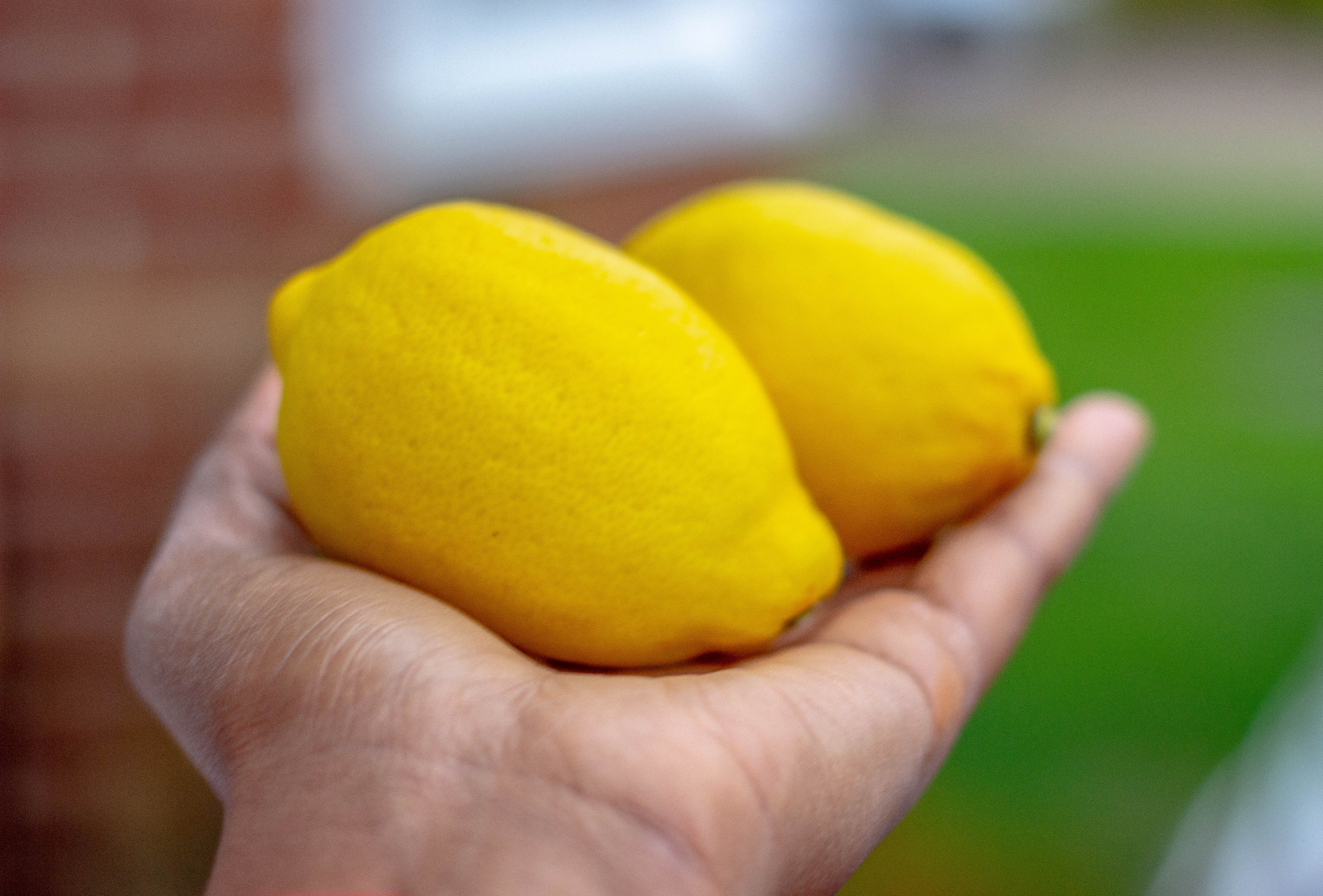 Below are some useful and informative links:
#Knowyourlemons www.worldwidebreastcancer.org
NHS Breast Screening www.gov.uk