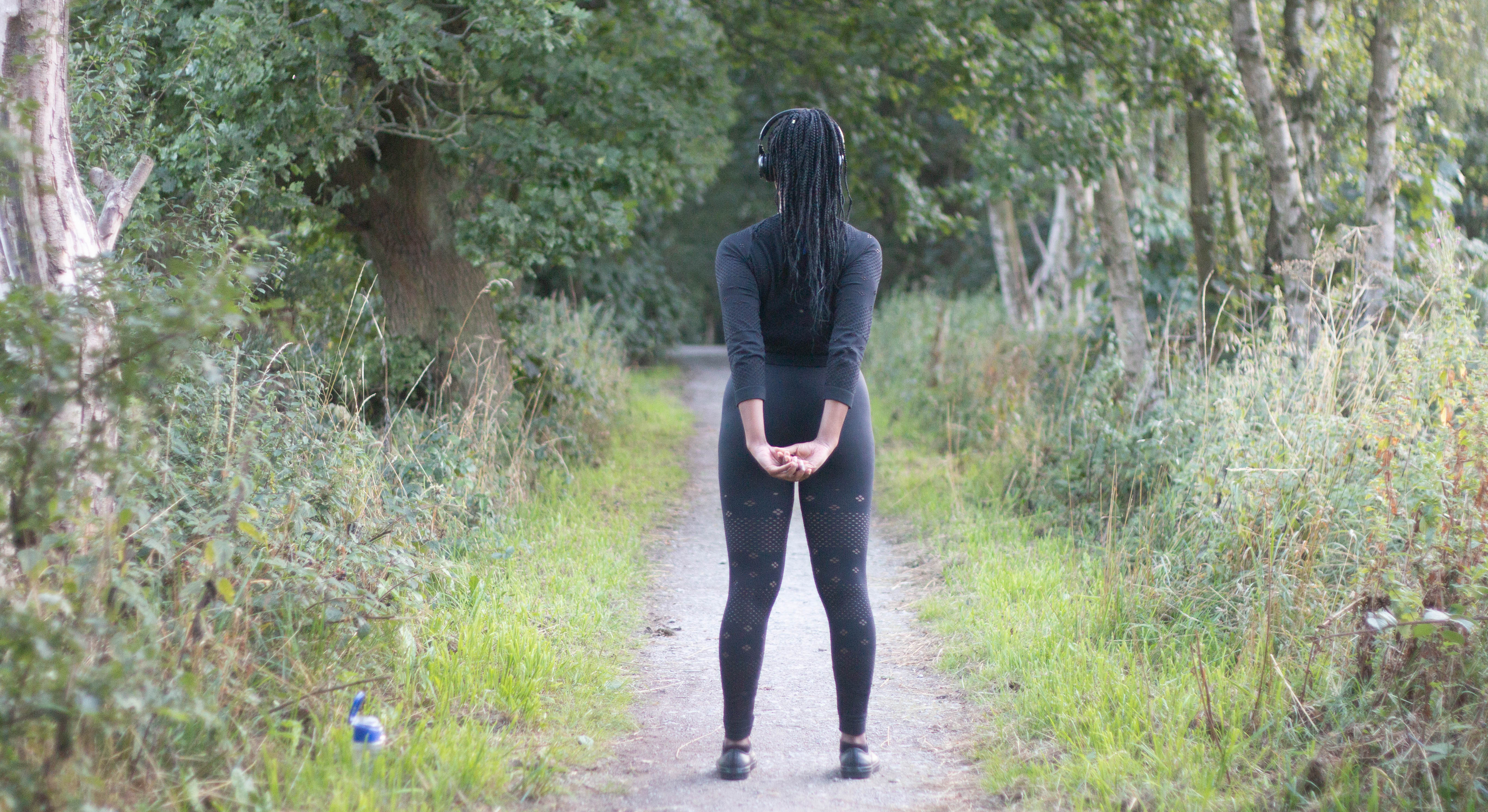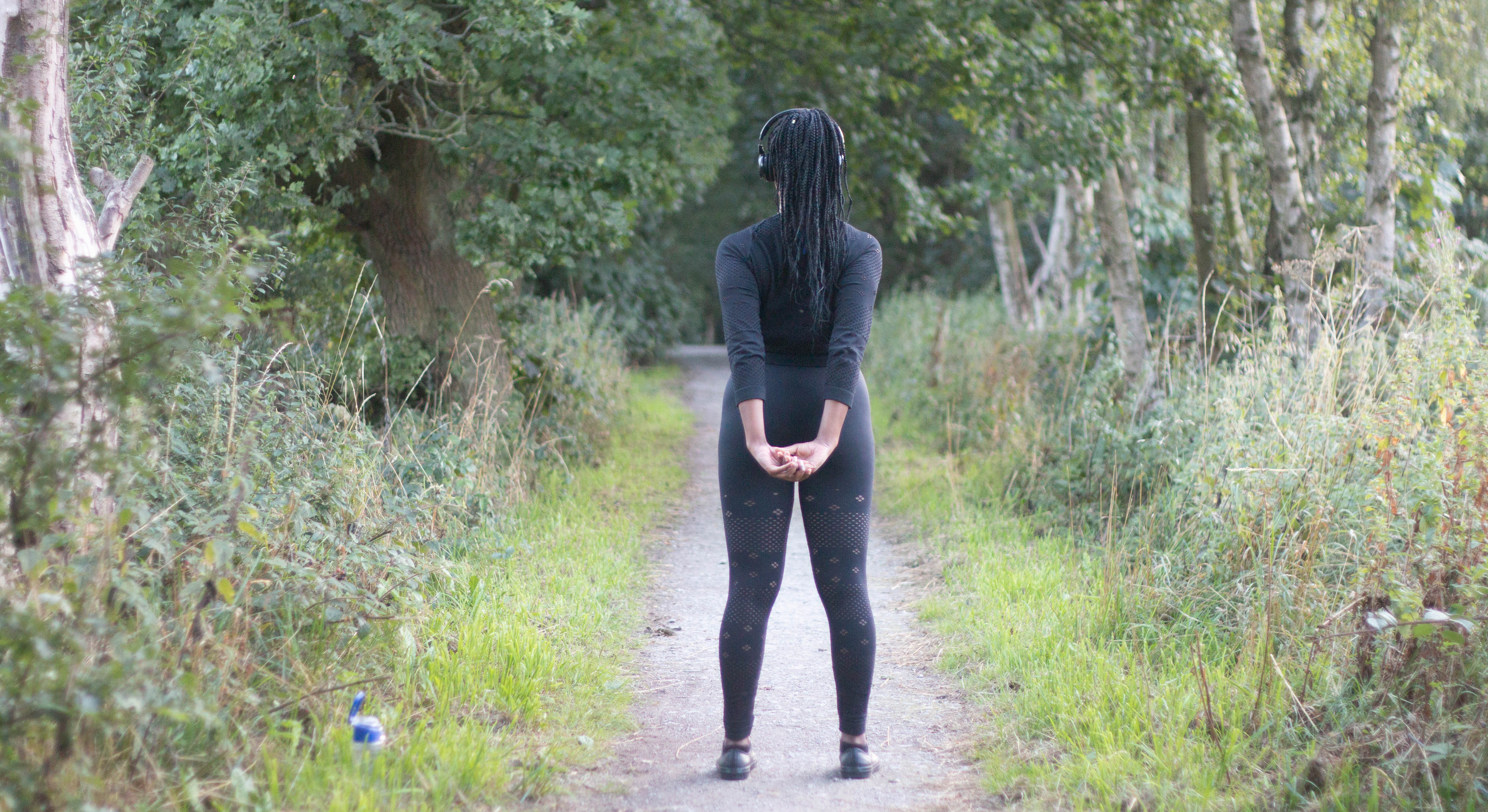 There are so many ways in which we can all strengthen our physical capabilities on a day-to-day basis. I always like to promote, emphasise and highlight the importance of being the fittest version of you. It can be the smallest activities like mowing the lawn to high intensity bootcamp classes a few times a week. Every little helps!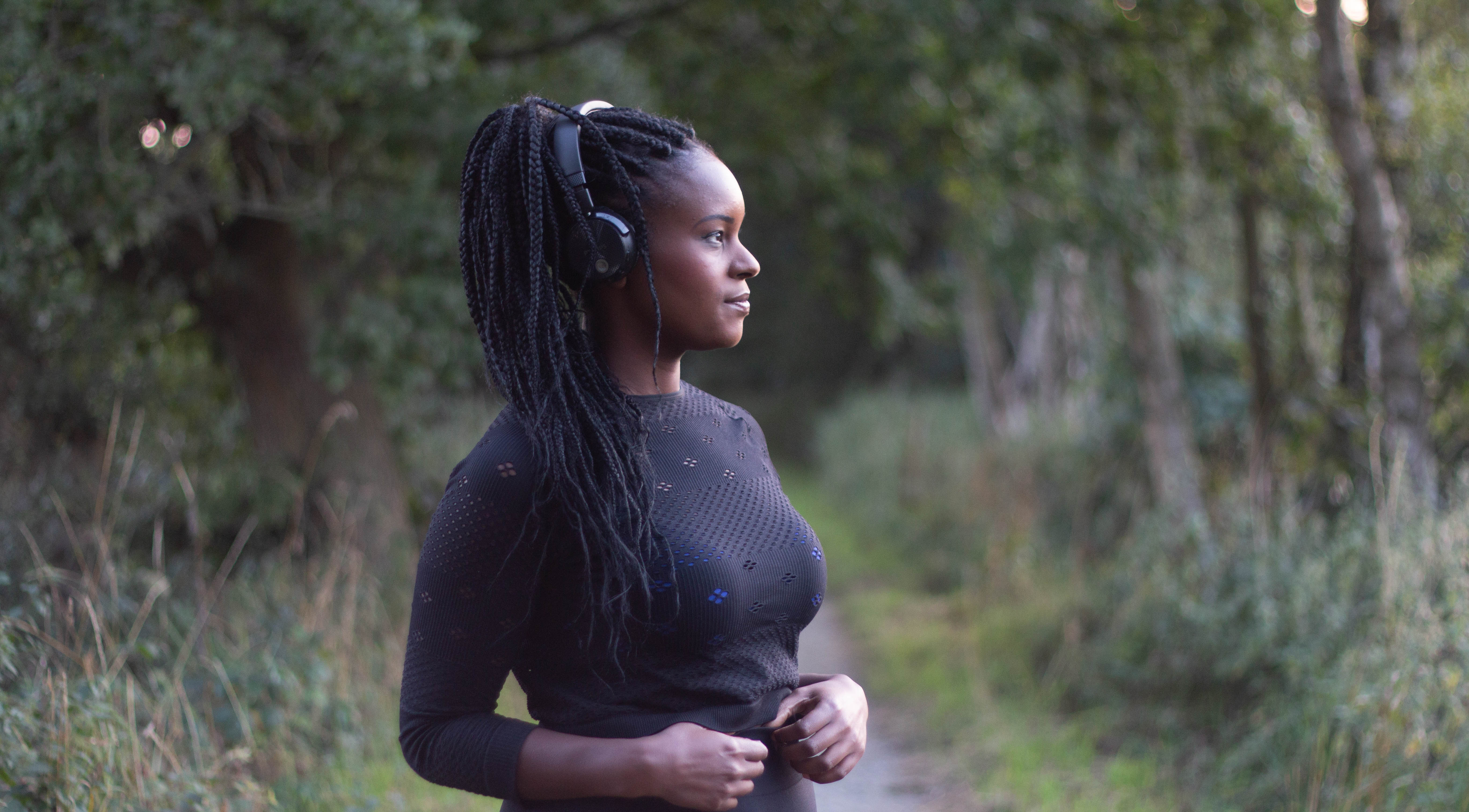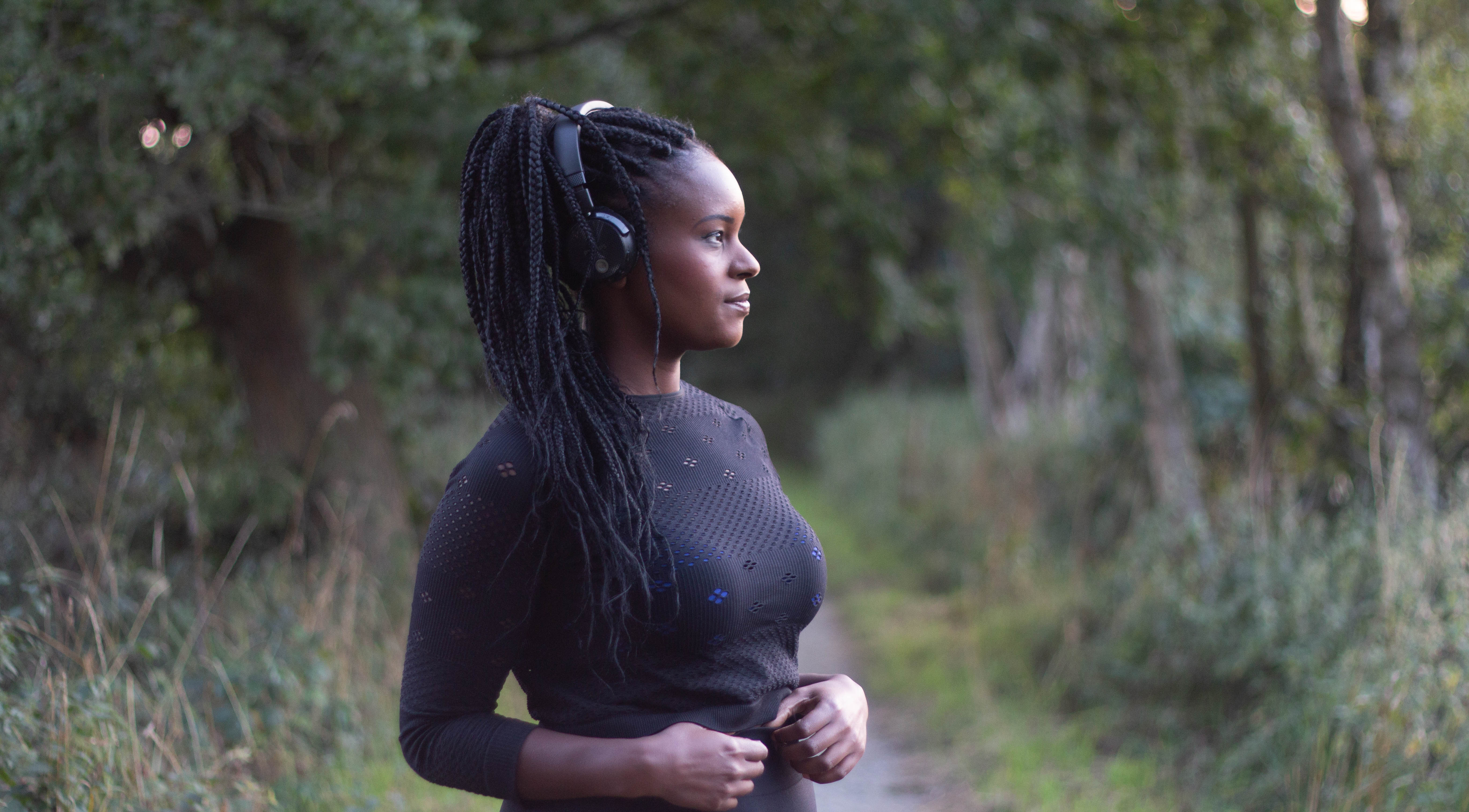 I am an avid gym goer so when I get into that atmosphere I can loose all sense of time. I appreciate not everyone thinks the same about the gym but when I get pumped I feel like I have stripped away all that tension from that previous day. Not to mention after breaking a sweat you feel like you may have lost 2 dress sizes already! It's all in the mind 🙂 Realistically though, the more I sweat, the greater sense of accomplishment is felt. Ohh and that natural glow on your skin after a workout… YES!
Below are some of the activities I do on a weekly basis to maintain the stronger version of me: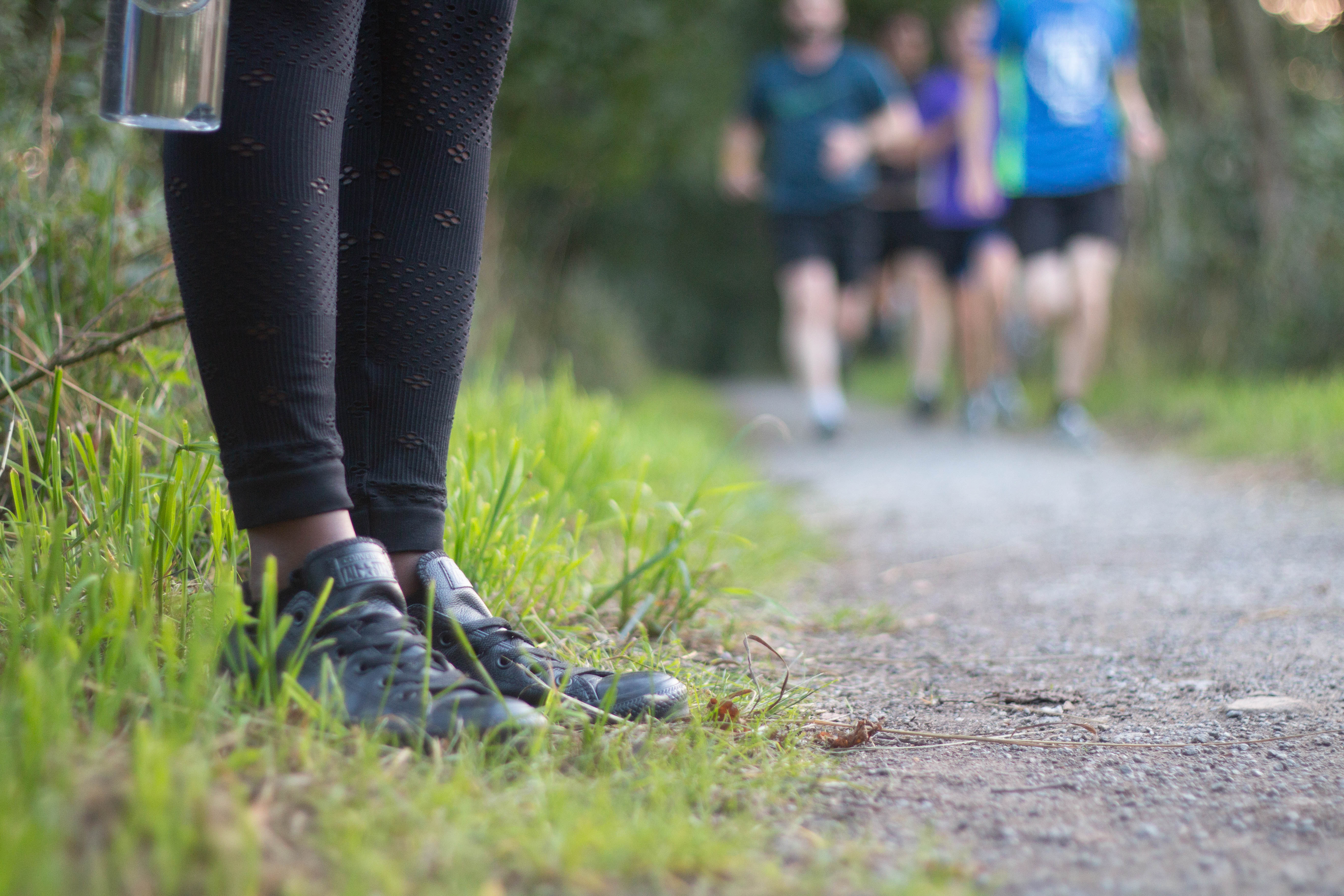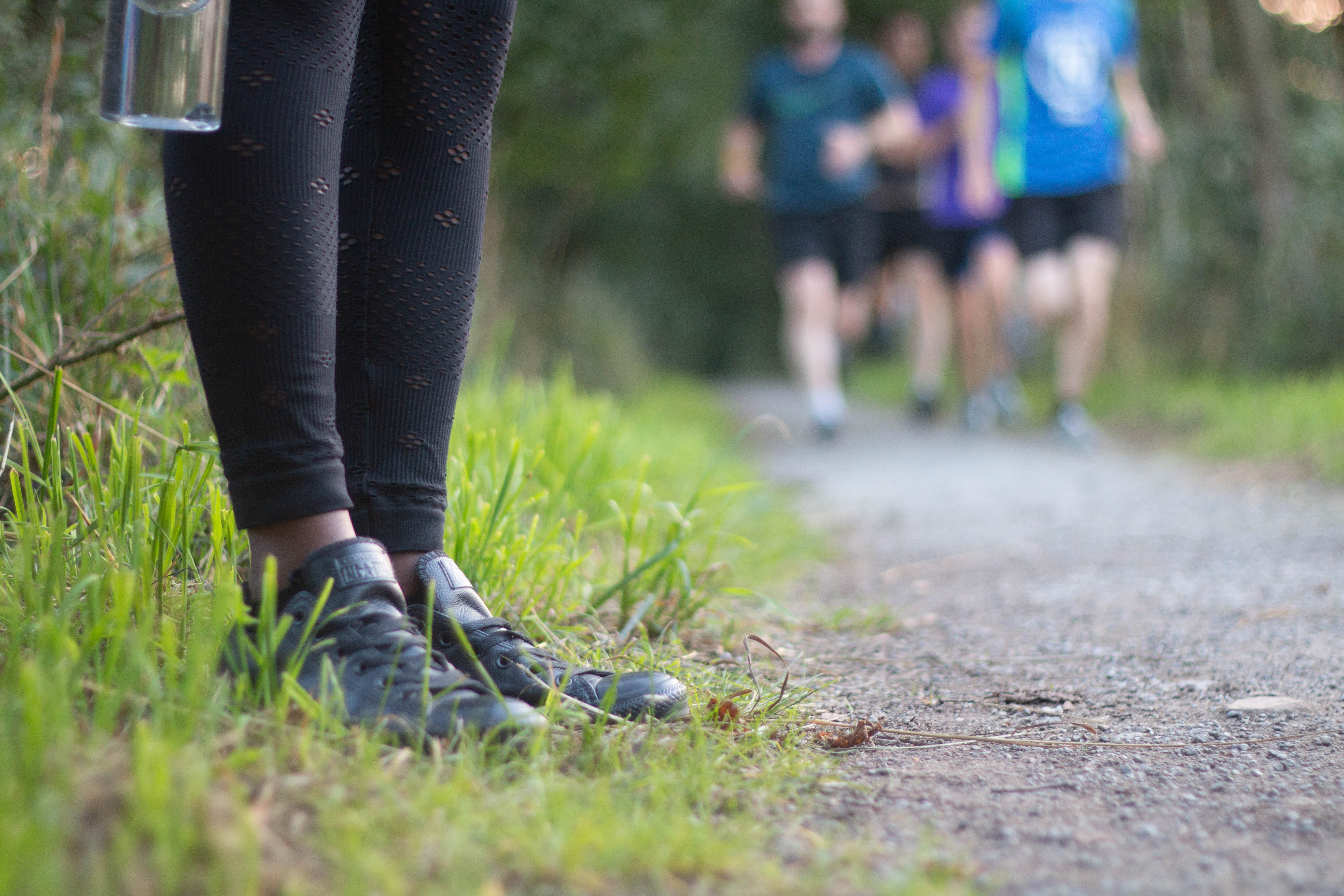 Spin
Nothing better than a 6:30am spin class right? Okay I can think of other things that would be better but I guarantee you, this will set you up for a great day ahead. After a 45min session, this makes me feel super energetic and raring to go. I just have to make time to prepare a pre and post exercise snack if I go to work straight after. That is usually either an energy bar, a banana or boiled eggs.
Cardio
Cardio fitness is so good for fat burning and stamina building. The most effective ways of doing cardio is high intensity interval training HIIT, so fast bursts with small rests in-between. My favourite gym equipment is the elliptical machine as I can power through with my legs and arms achieving a full body workout. The running machine is good also but less often used by myself. The ropes, prowler pushing and rower are some of the other ways I do effective cardio.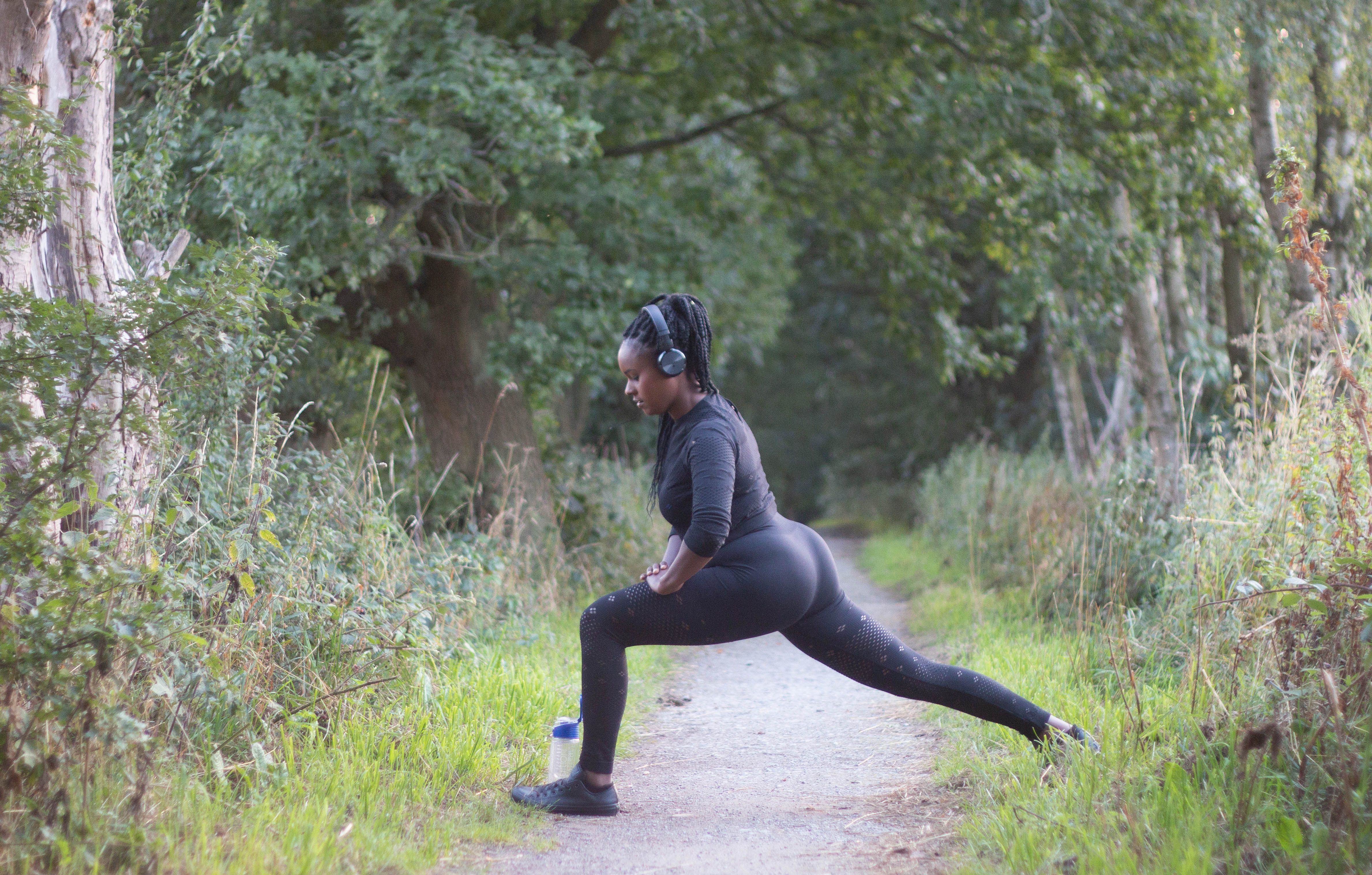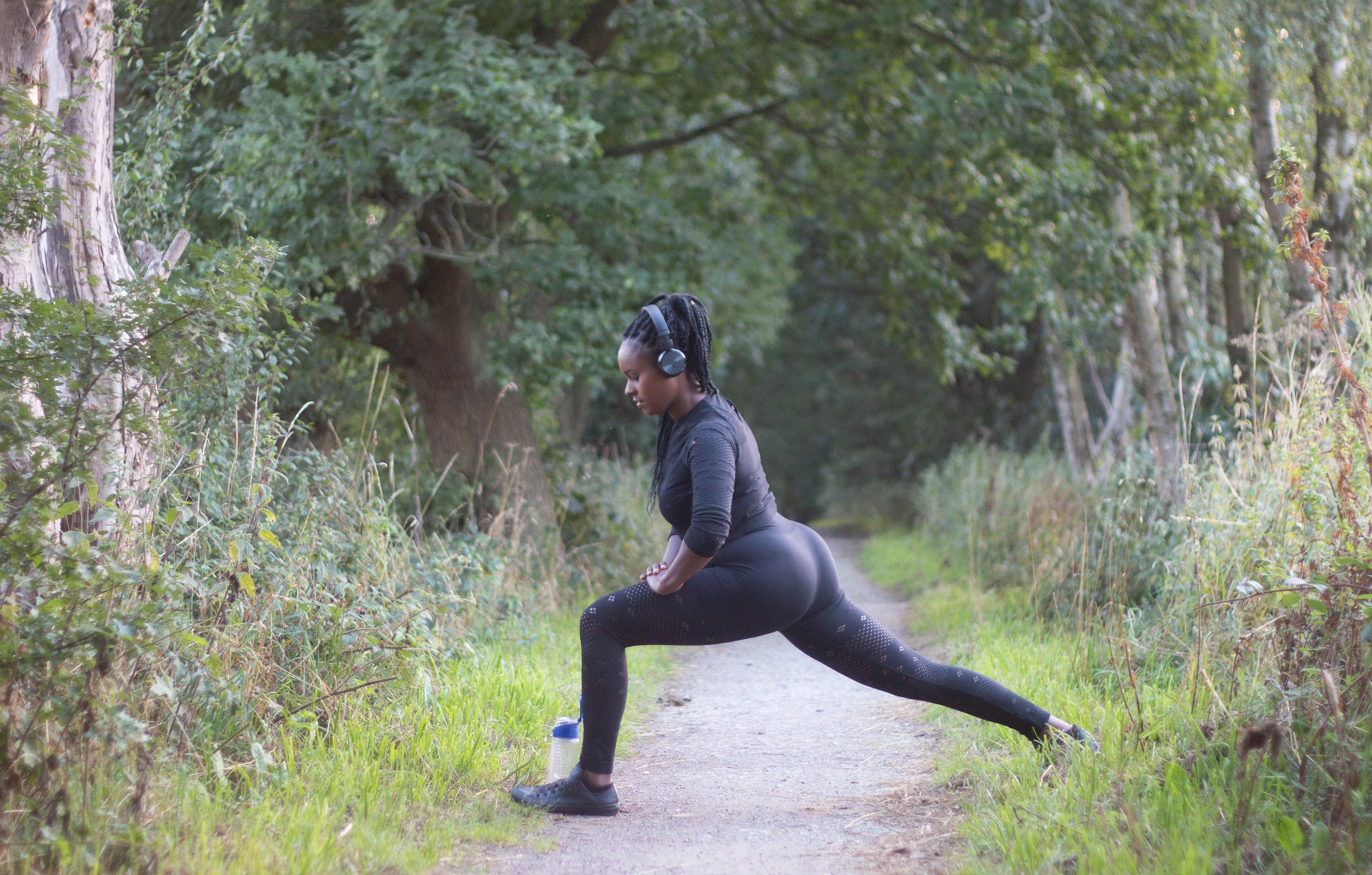 Body Balance
Every Tuesday evening I do this form of fitness which truly works on your mind and body with excellent breathing exercises. Keeping in touch with how your body balances and stretches with the use of yoga, pilates and tai chi is great. Feeling slightly like a fighting ninja in some of the poses, I have learnt to embrace controlled breathing in my daily life. Yes yes, breathing is easy but doing it correctly is really noticeable after going to these classes.
Body Pump
Pump is a class that is worth going to if you want to ease yourself into weight training. Learning how to use weighted equipment best is taught in this lesson. I would advise using lighter weights when starting off as you can burn out so quickly when copying a regular member. Something I learnt when I first started attending. 100% you will feel every muscle in your body strengthening after at least one class a week.
Body Combat
My favourite out of all Les Mills workouts… Combat. If I have to miss this class I'm a little sad as I feel even more so like a martial arts ninja ready to attack. After a highly intense hour, burning around 740 calories, I leave this class feeling energised. As you punch, kick, strike and block, your co-ordination each week gets sharper. If I were you I would find the closest Combat class to you! Thank me later.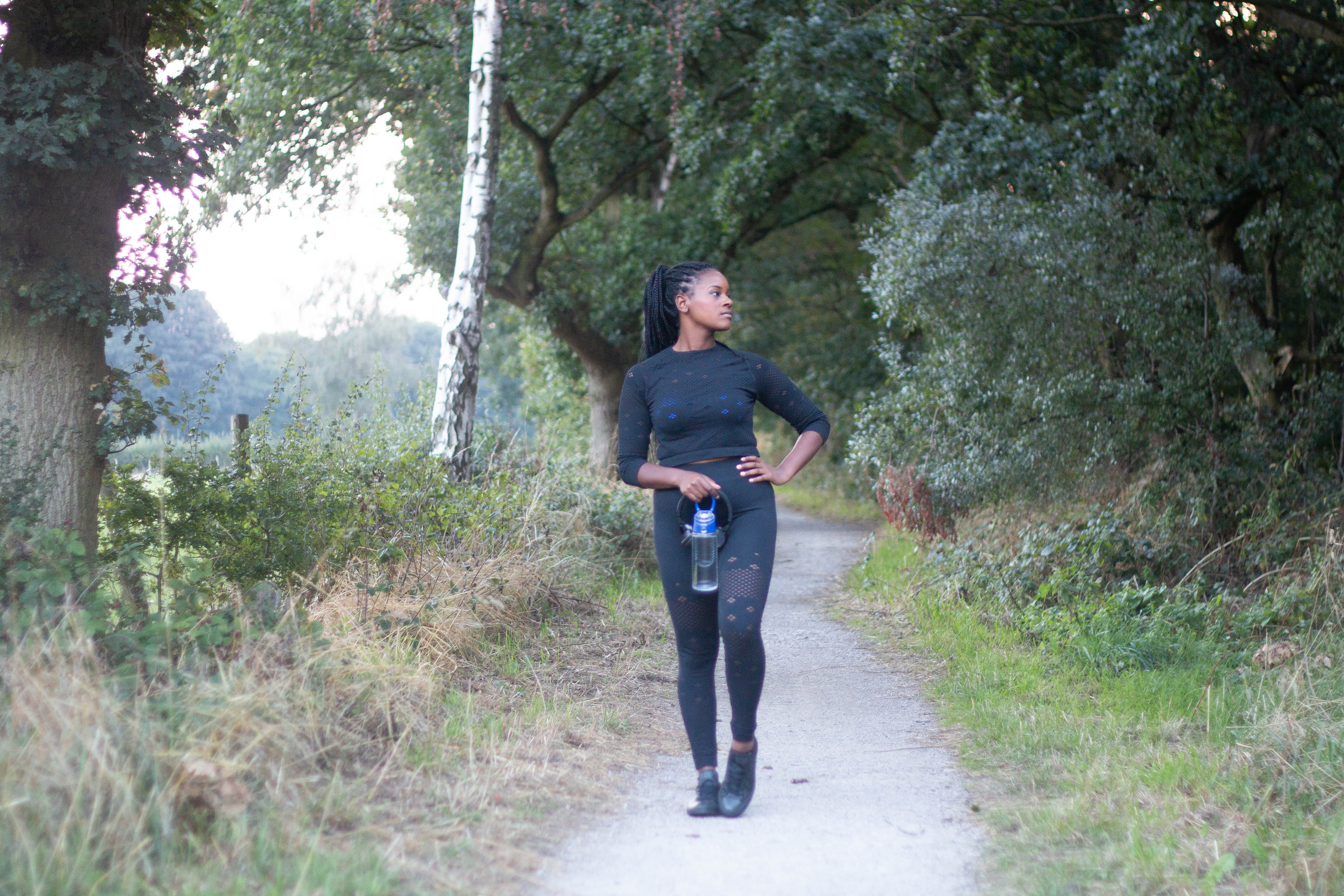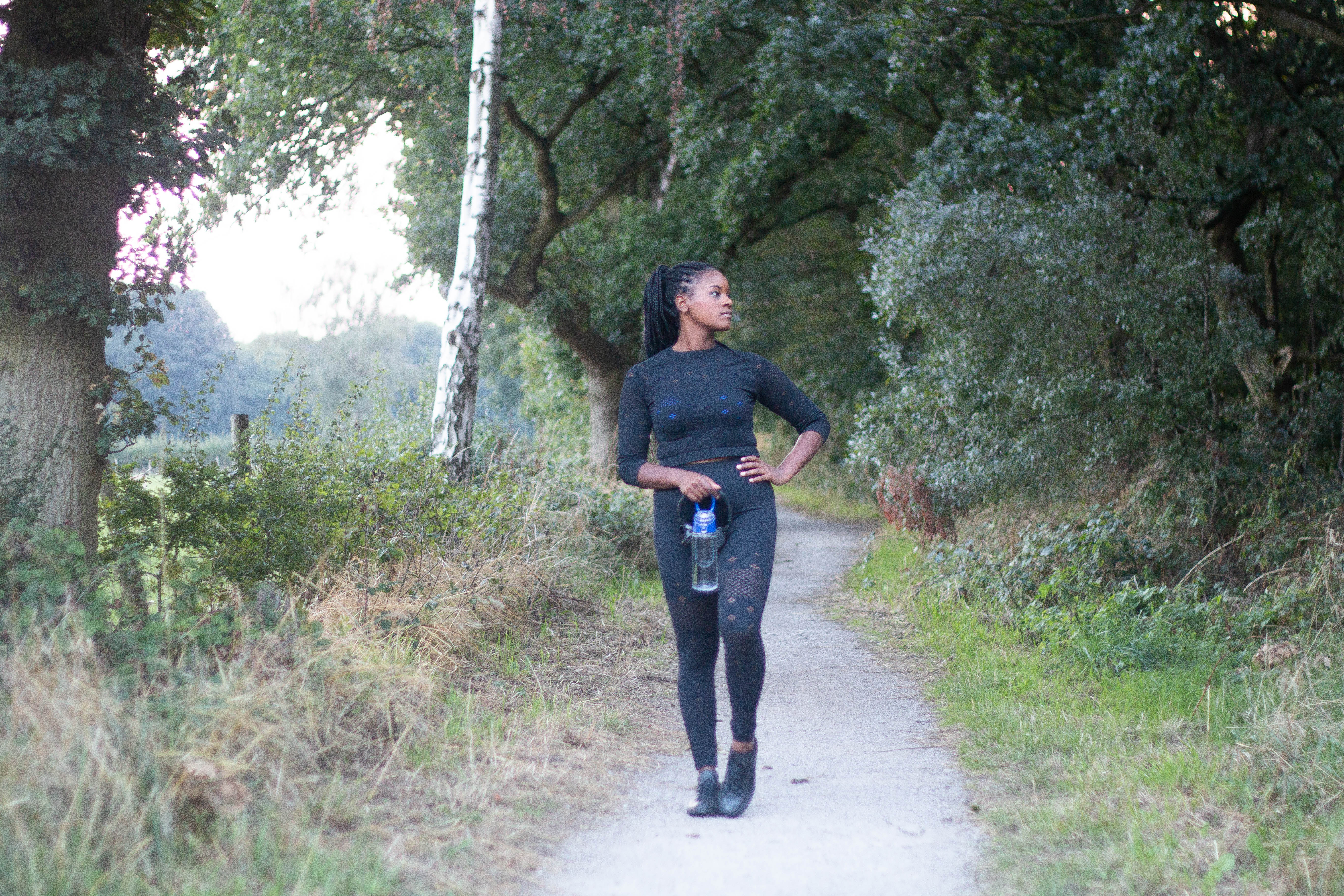 Pilates
This class I would usually do once a week which is great for engaging with your core and focusing on posture. It's so easy to slump and slouch without realising it, but since doing these classes I think twice about the curvature of my spine when in a relaxed state. When I first started these classes, I underestimated how challenging these classes would be. "Oh it will be a doddle doing easy stretches"… how wrong was I! It is very accommodating for beginners, intermediates and advanced abilities so that's great but there is always the chance to challenge yourself.
Weights
Weight training is my favourite. I enjoy doing heavy short bursts until you can't do anymore. At the minute, I particularly like working on my quads, triceps and back. However, saying this, I try to alternate from day to day for effective results.
LBT
Attending legs, bums and tums is a great class full of motivation if you are ever unsure of exercises to do. The advantage of having different instructors for these classes is that they all have something different to offer. I can leave these classes with my glutes completely tingling and abs sore when laughing but that just means that it was a superb workout.
Island Fitness Dance
To mix things up a little, I burn a lot of calories doing choreography to soca vibes, afrobeats, salsa and reggaeton grooves. This takes zumba to the next level and even if you have two left feet, that shouldn't stop how much energy you can give in these classes. I leave these classes rejuvenated with a spring in my step.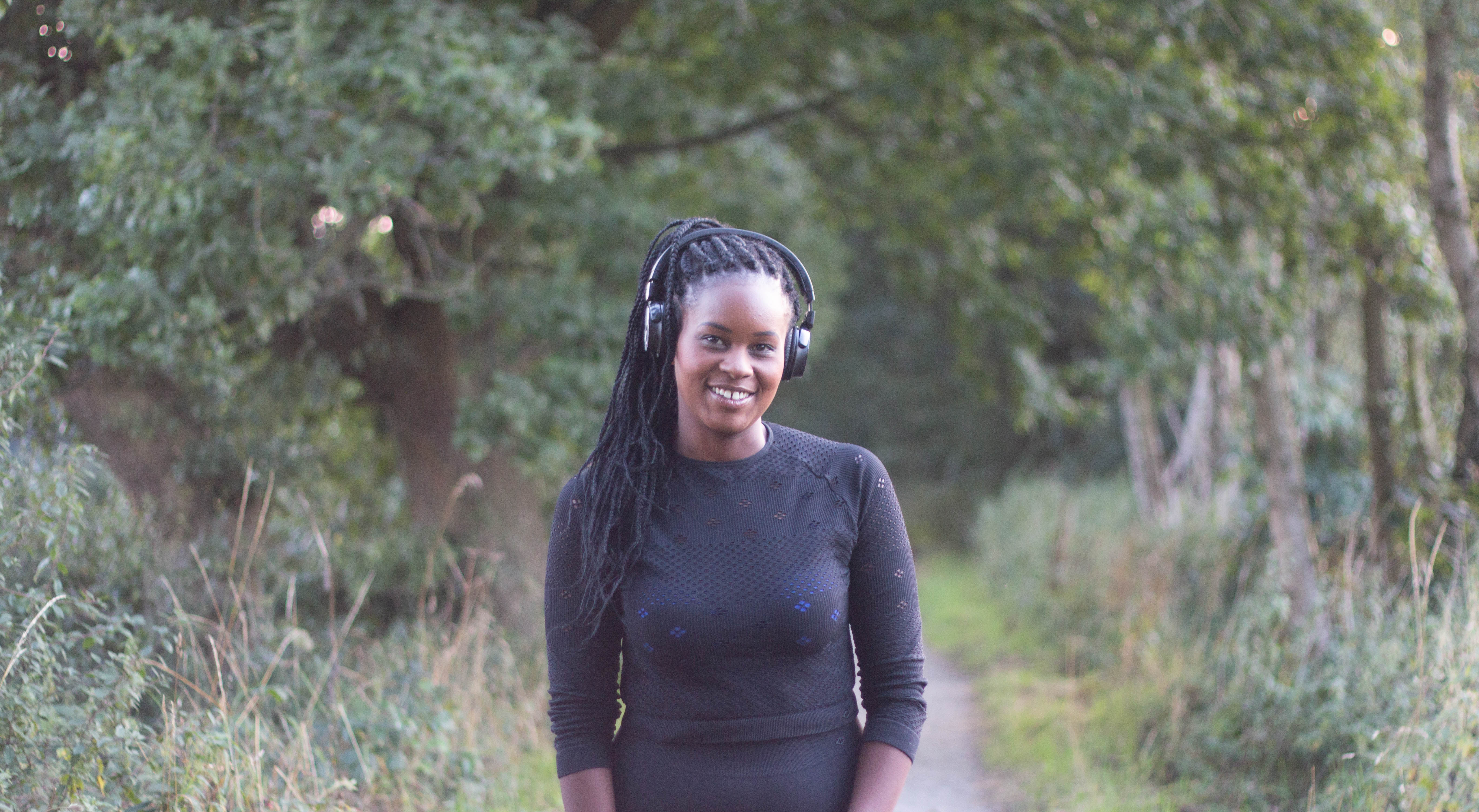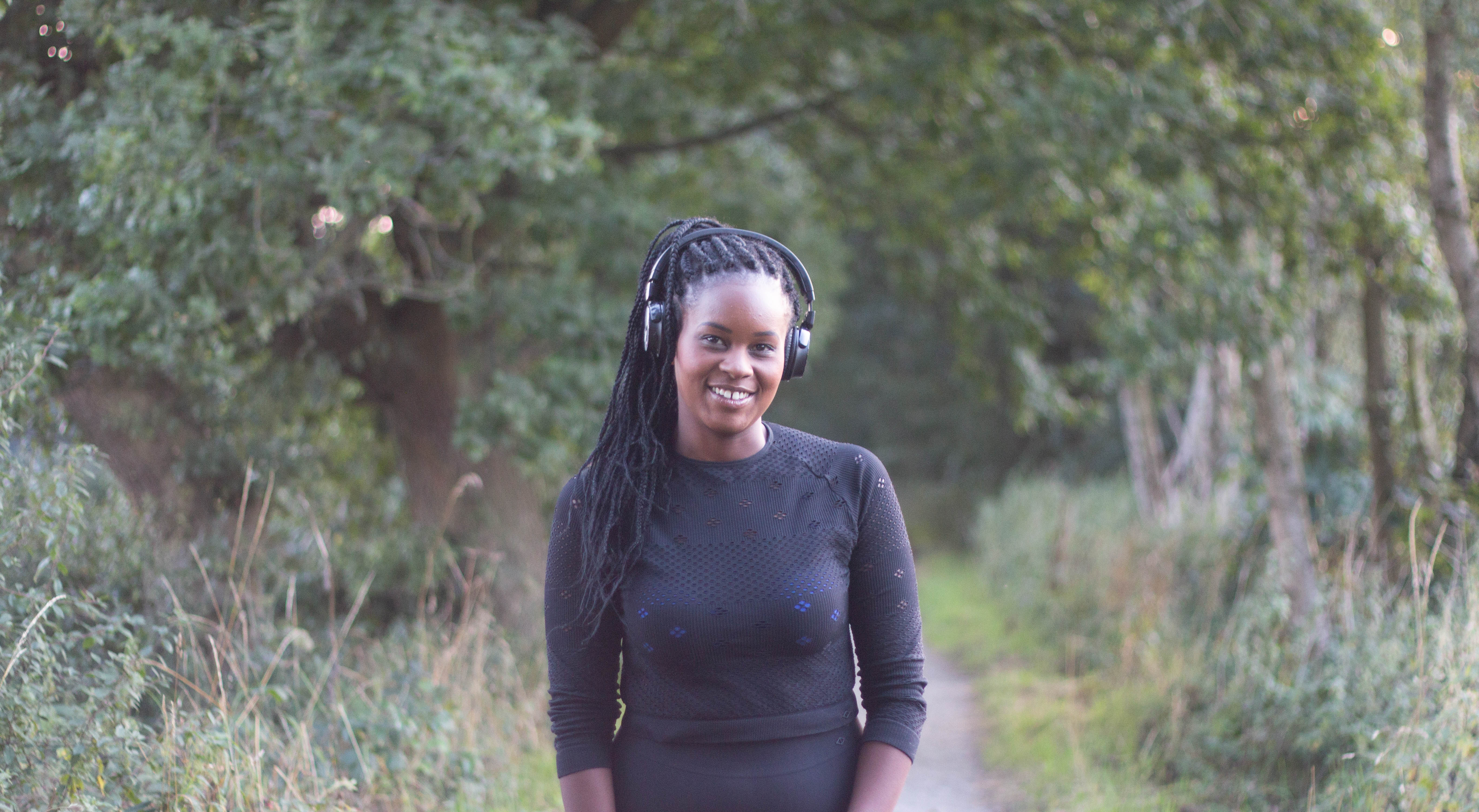 How do you refine the strongest version of you?